Fundraising for Comic Relief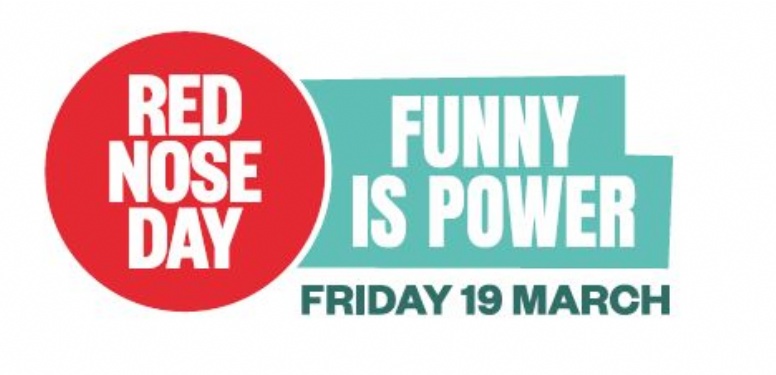 Backwell School is fundraising for Comic Relief on Friday 19 March 2021
The last twelve months have been incredibly tough for all of us, but we're so proud of how our students have managed. As parents and carers, you've also had your lives turned upside down and we're so grateful for all of your efforts at home; which is why we're inviting you to enjoy Red Nose Day with us on Friday 19 March 2021.
We know there is a lot going on and things will look a bit different this year, but we can't wait to raise a smile and some life-changing money, to transform lives in the UK and around the world.
We are planning to hold a Non-Uniform Day on Friday 19 March and the school has decided to trial a new method of collecting Comic Relief donations this year. We are asking parents/students to make a donation (minimum donation amount is £1) via the attached link on our schools' ParentPay page. Any donations will go directly to Comic Relief itself via the following link:
https://app.parentpay.com/ParentPayShop/Foc/Default.aspx?shopid=2884
While not everyone will be able to donate, we are all in this together so we'd love everyone to join us.
With massive thanks for all your support.