Uniform
There are many good reasons for wearing uniform; uniform creates an identity, it encourages a feeling of belonging and of having pride in the school and in appearance; it minimises differences and is by far the most sensible, smart and affordable way to dress during school time. Parental cooperation is essential if we are to achieve this high standard.
All students in Years 7 - 11 are required to wear school uniform and no exceptions will be made. No student will go to lessons incorrectly dressed. Any student who arrives at school inappropriately dressed, for example wearing trousers which are tight-fitting or a skirt which is not in the school tartan, will have to change into the correct uniform from stock which we hold in school and parents will be kept informed. Any persistent refusal to follow the school dress code may result in more serious sanctions being applied, including exclusion.
Everything should be clearly named, including purses and pencil cases. Backwell uniform is designed to be smart, practical, comfortable and affordable.
Uniform Expectations
We have high expectations for all students and their uniform.
Click here to view our uniform expectations.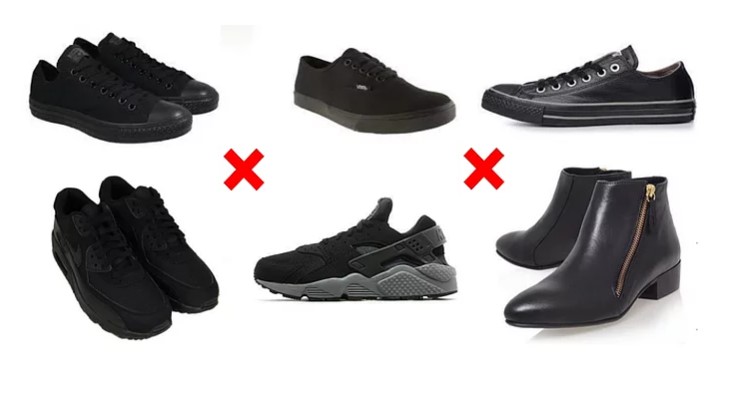 Where to buy our uniform......
Uniform can be purchased from our uniform supplier, Price and Buckland, via their website by clicking on the following link:
https://www.pbuniform-online.co.uk/backwellschool
You will have full access to our school uniform, including detailed sizing charts and information on delivery of your order.
Unfortunately during the COVID-19 pandemic we are not able to offer delivery of orders into school for you to collect as we have done previously. As part of our COVID-19 risk assessment we have had to minimise contact with deliveries to only those that are absolutely necessary. As and when restrictions ease we will of course review this.
​If you encounter any problems in accessing Price and Buckland's website, or in placing your order, please contact their Customer Services department direct on 0115 964 0827 for further assistance.